by Zero Hedge
01/24/21
Just two days after unleashing his latest immigration Executive Order, easing border restrictions and removing President Trump's travel ban from so-called "majority Muslim" countries, President Biden will impose a ban on most non-U.S. citizens entering the country who have recently been in South Africa starting Saturday in a bid to contain the spread of a new variant of COVID-19, U.S. public health officials told Reuters.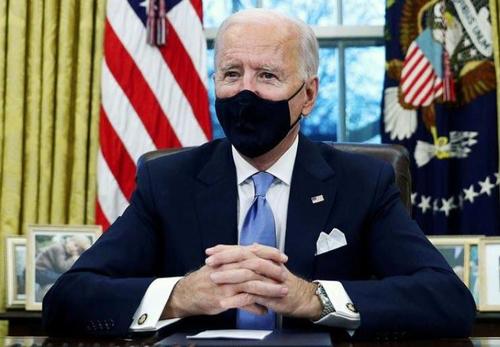 Given that 80% of South Africans are black, the natural question is – is this ban racist?
Or was Trump's travel ban just good science?
Additionally, Biden on Monday is also reimposing an entry ban on nearly all non-U.S. travelers who have been in Brazil, the United Kingdom, Ireland and 26 countries in Europethat allow travel across open borders, said the sources, who requested anonymity because the plans have not yet been made public.
Notably, Reuters points out that the South African variant, also known as the 501Y.V2 variant, is 50% more infectious and has been detected in at least 20 countries. CDC officials said they would be open to adding additional countries to the list if needed.
The South African variant has not yet been found in the United States but at least 20 U.S. states have detected a UK variant known as B.1.1.7.
Current vaccines appear effective against the UK mutations.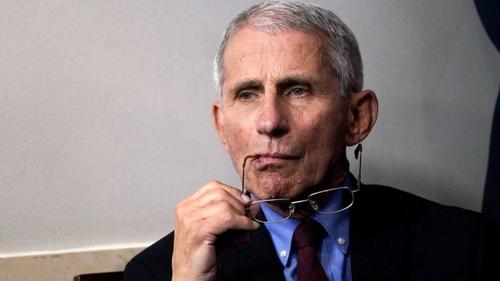 And Dr.Fauci has once again flip-flopped on that variant, now claiming that the new, more virulent strain of the coronavirus is also more deadly.
As The Hill reports, asked by CBS's Margaret Brennan about his earlier claims that the strain, while more infectious, was apparently no deadlier, Fauci said:
"The data that came out was after they had been saying all along that it did not appear to be more deadly. So that's where we got that information."
"When the British investigators looked more closely at the death rate of a certain age group, and they found that it was one per thousand… and then it went up to 1.3 per thousand in a certain group," Fauci added.
"That's a significant increase. So the most recent data is in accord with what the Brits are saying. We want to look at the data ourselves, but we have every reason to believe them. They're a very competent group."