by Zero Hedge
2/17/21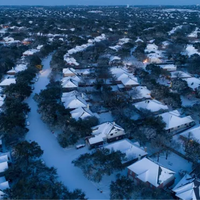 Update (1730ET): In a lengthy press conference, Tex as Governor Greg Abbott said that he has issued an order forbidding Texas gas producers from selling to power producers outside of its borders through Feb. 21.
This action comes after TCEQ warned that the water crisis will worsen in coming days, which is shocking since almost 7 million Texans are currently under a "boil-water"-order notice.
* * *
Update (1503ET): The Houston Chronicle reports ERCOT declined to give an estimate when the power will be restored to millions of customers. The grid operator warned controlled blackouts would continue as 40% of generation capacity remains offline.
"We're unable to give any real specific because of the variables we've identified around the resources and the weather," ERCOT President and CEO Bill Magness said.
"We're optimistic we'll see some today as we see some warming trend … and get it down to a level where even if we're not finished, at least you can see the rotation of the outages, so that the people who've been without power for so long can get some relief," Magness said.
Temperatures across the state are expected to rise by the weekend, bringing an end to Artic conditions that triggered one of the worst controlled blackouts in the country's history.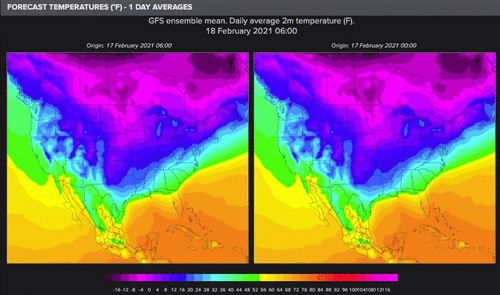 As of this update, 2.995 million Texans are without power as the grid remains under stress.