by Zero Hedge
3/7/21
The artist Grimes recently sold a bunch of non-fungible tokens (NFTs) for nearly $6 million. An NFT of LeBron James making a historic dunk for the Lakers garnered more than $200,000. The band Kings of Leon is releasing its new album in the form of an NFT.
The auction house Christie's, bids on an NFT by the artist Beeple are already reaching into the millions.
And on Friday, Twitter CEO Jack Dorsey listed his first-ever tweet as an NFT.
Dorsey listed his famous post as a unique digital signature on a website for selling tweets as NFTs.
As 'Valuables' notes: NFTs make digital content one-of-a-kind: you will be the only person who can claim ownership of an NFT that you own. This means you will have control of the NFT, like the ability to resell or distribute it, and it will appreciate or depreciate in value just like any other asset.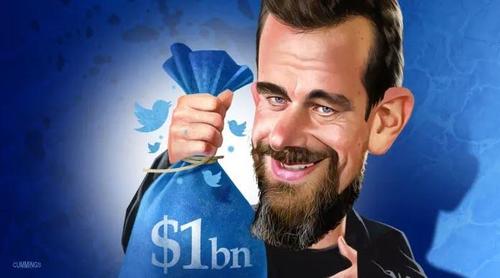 This "digital memorabilia" comes with an autographed digital certificate, and signed using cryptography with metadata from the original tweet.
Users can bid on the item with Ether, the native token of the Ethereumblockchain, where the transaction will take place, and ETH is bid…