by Zero Hedge
As the Senate infrastructure bill inches along – clearing a procedural hurdle on Saturday to end debate – two competing cryptocurrency amendments have whipped up the crypto community into a frenzy, after a last-minute amendment to the original bill would have dramatically expanded the number of cryptocurrency users and miners required to report transactions to the IRS.
Watch for a rundown:
In response, tech advocacy group "Fight for the Future" issued a red alert on Wednesday, and were promptly joined by the likes of Twitter / Square's Jack Dorsey and other big names in crypto.
The message, from a left-leaning tech advocacy group called "Fight for the Future," urged people to call U.S. senators to object to one provision of new rules for cryptocurrencies in the massive federal infrastructure bill. Senate offices were swamped with phone calls. Opposition to the provision came from the likes of Jack Dorsey, the head of Twitter and Square, and Brian Brooks, a top banking regulator during the Trump administration who had become a key crypto executive. –Washington Post
After the industry outcry, two competing amendments (to the amendment) emerged – the first, from Sens. Rob Portman (R-OH), Mark Warner (D-VA) and Kyrsten Sinema (D-AZ) in conjunction with the Biden administration would have exempted just one category of cryptocurrency miners.
Not good enough!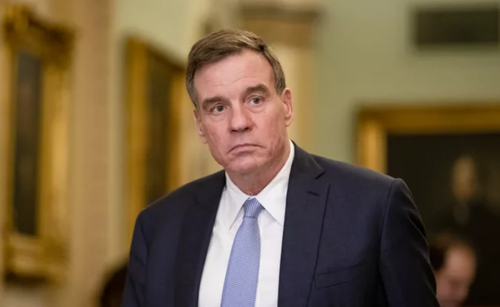 The second plan, brought by Sens. Patrick J. Toomey (R-PA.), Ron Wyden (D-OR.) and Cynthia M. Lummis (R-WY),is widely favored by the crypto community (and Senator Ted Cruz (R-TX), and Gene Simmons). It specifically exempts cryptocurrency miners and software developers from new tax reporting requirements which they say would be impossible to meet.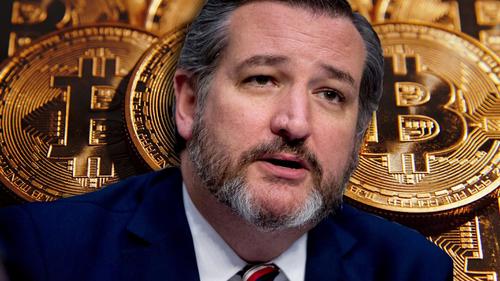 As TechCrunch notes,  In a joint letter about the bill's text, Square, Coinbase, Ribbit Capital and other stakeholders warned of "financial surveillance" and unintended impacts for cryptocurrency miners and developers. The Electronic Frontier Foundation and Fight for the Future, two privacy-minded digital rights organizations, also slammed the bill."