by Zero Hedge
The University of Washington Medical Center has taken a 64-year-old man off its transplant waitlist because he refuses to take the Covid-19 vaccination, according to KTTH.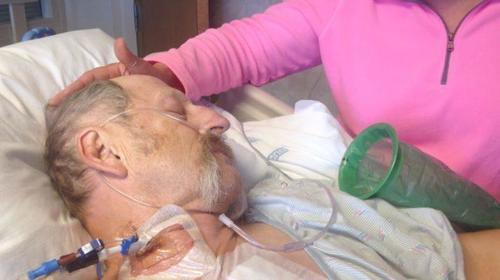 The man, Sam Allen of Monroe, was told in June that his heart transplant surgery was on the line over his refusal to take the jab after waiting in line for more than two and a half years. If he changes his mind, however, he could be added back to the waitlist for satisfying their "compliance concerns."
The list of medical conditions Allen says he's facing is long: mitral valve regurgitation, tricuspid valve regurgitation, aortic valve regurgitation, aneurism of thoracic aorta, and dilated cardiomyopathy.

He says three leaky heart valves impact the blood pumping into his lungs. Allen says it makes it difficult to breathe, which played a role in why he wouldn't wear a mask. He previously underwent open-heart surgery, and he says his heart was damaged in the process. -KTTH
According to Allen, a doctor called him after a disagreement over mask use.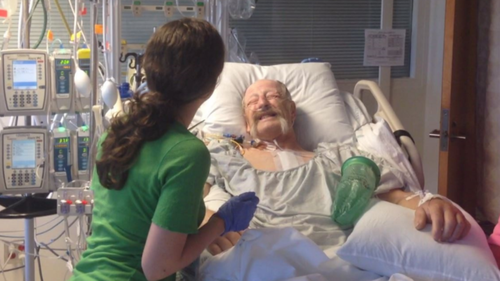 "The cardiologist called me and we had a discussion, and he informed me that, 'well, you're going to have to get a vaccination to get a transplant.' And I said, 'well that's news to me. And nobody's ever told me that before.' And he says, 'yeah, that's our policy," Allen told the the Jason Rantz show, adding that he later told the doctor he would not take the vaccine.
A few days later, he says he received a letter dated June 7, 2021 informing him that he'd been pulled from the United Network for Organ Sharing (UNOS) waiting list for a heart.