by Zerohedge
According to Justin Trudeau's liberal administration, the Chinese takeover of a lithium mine located headquartered in Toronto "poses no national security risks whatsoever," according to a report by True North.
The report comes after Neo Lithium Corp. was purchased by Zijin Mining Group Co. without a national security review. Neo Lithium spokesperson Carlos Vicens said last month that the government had only conducted a brief security screening of the potential purchase, stating: "The law states they have 45 days after announcement to start a review if they believe there is a specific concern. The timeline passed in early December and no review was done."
Industry minister François-Philippe Champagne told True North: "This transaction was absolutely reviewed to make sure there was no security risk."
Zijjin Mining acquired the company for $960 million. Neo Lithium "has developed one of the world's largest overseas lithium brine projects in Argentina," the report says.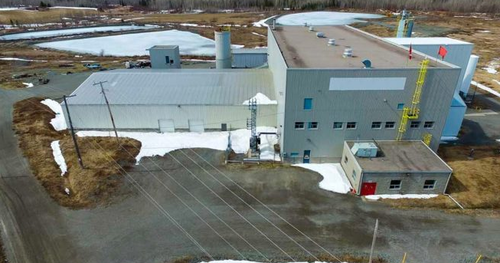 In late January, some experts had warned against takeovers by the Chinese Communist Party, pointing out that they could have impacts on the country's intellectual property and economic security.
Royal Roads University Professor Dr. Jeffrey B. Kucharski told MPs: "I think, as part of a bigger story, what I'm saying is that there are intellectual property issues, there is management knowledge and there is this company as part of a supply chain, potentially, that we now don't have any longer to help build our own supply chain here in Canada."
Senior Fellow of the Centre for International Governance Innovation Dr. Wesley Clark added: "I believe the government addressed the Neo Lithium acquisition using too narrow a framework; misjudged its significance to Canadian national and economic security, now and in the future; failed to translate policy promises into action; and was caught up in a protracted period of political transition while the transaction was being reviewed—all of which, I believe, led to a wrong decision."