by ZeroHedge
Twenty people are dead, including 18 children, a teacher, and the suspected gunman following an "active shooter" report at Robb Elementary school in Uvdale, Texas, according to Gov. Greg Abbott, making this the deadliest shooting at an American elementary school since the attack at Sandy Hook Elementary in Newtown, Conn., in 2012.
The state police updated the death toll on Tuesday evening, announcing that four more children were among the dead, for a total of 18.
Additionally, and as yet unconfirmed, Texas Governor Abbot said that "it is being reported that the subject shot his grandmother right before he went into the school."
With somber mood, President Biden offered prayers and sent a nation's best wishes to the heartbroken families of all the dead children (and teacher) in Texas tonight:
"Tonight, I ask the nation to pray" for the victims.
But as was predictable enough (given his record low ratings slump), instead of sticking with heartfelt condolences (or discussing mental health plans), he quickly went political and took aim at the gun.
The President said it "was time to turn pain into action," and went into 'angry-mode', exclaiming "When in God's name are we going to stand up to the gun lobby?"
The reactions across social media were anchored at both extremes.
* * *
According to Fox7 Austin, the deceased children are 2nd, 3rd and 4th graders between the ages of 7 and 9 years-old.
The suspected shooter, 18-year-old Salvador Ramos, is believed to have acted alone. It is unclear what his relationship is to the school, if any.
"He shot and killed, horrifically, incomprehensibly, 14 students and killed a teacher," said Abbott, adding that two officers were shot and wounded and are expected to survive.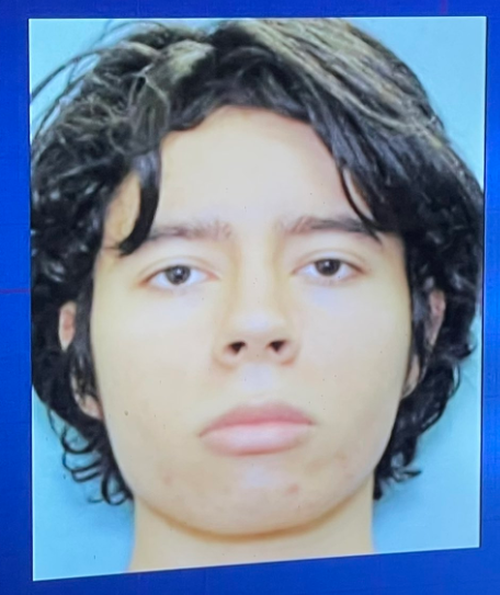 Ramos was a resident of the community, according to the governor, who added that the shooter was likely killed by responding officers but that events are still being investigated.
Read the rest of the story here.