FTX CEO Sam Bankman-Fried was touted as the "newest megadonor" and "potential Democrat savior" ahead of the midterms.
Money laundering 101: Ukraine aid funds –> FTX –> Democrat Party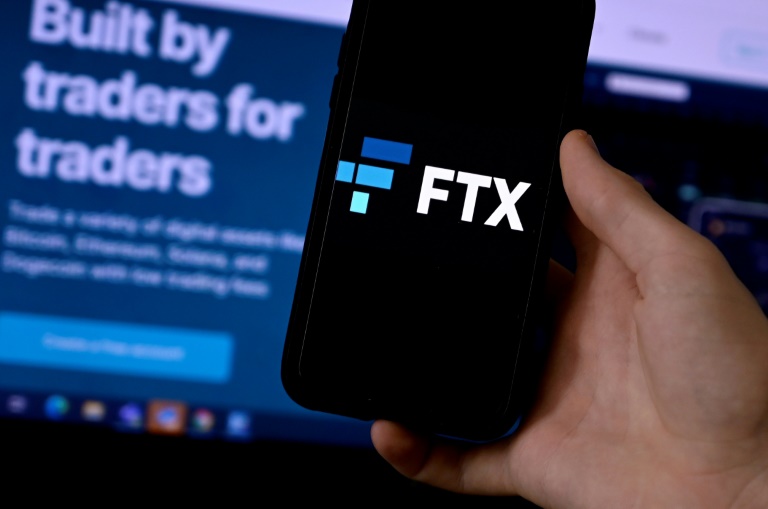 The spectacular meltdown of the FTX crypto exchange has revealed it to be nothing more than a slush fund for Democrat candidates.
Sam Bankman-Fried stepped down as FTX CEO on Friday after it was announced his exchange had filed for Chapter 11 bankruptcy in the face of a multi-billion dollar liquidity crunch.
On midterm election day, Bankman-Fried managed to lose nearly 94% of his estimated $15.6 billion fortune.