by Zero Hedge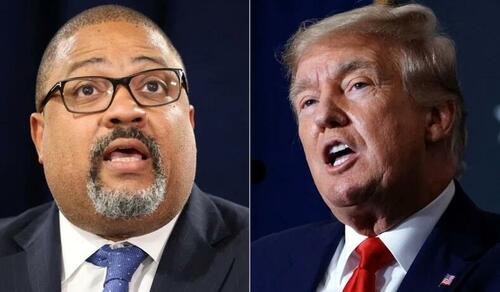 Former President Trump on Saturday suggested that the Manhattan DA was tricked by "Star" witness Michael Cohen, Trump's former lawyer who was disbarred after pleading guilty in 2018 to multiple felony charges, including 5 counts of tax evasion, lying to a financial institution, lying to congress, and two campaign finance violations.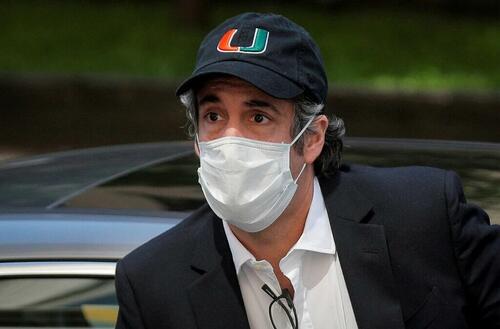 In addition to Cohen's credibility issues, a 2018 letter emerged last week in which Cohen's lawyer tells the Federal Election Commission that Cohen used his own funds to make a $130,000 'hush' payment to Ms. Stephanie Clifford (Stormy Daniels aka "Horse Face"), and that Trump did not reimburse him for it.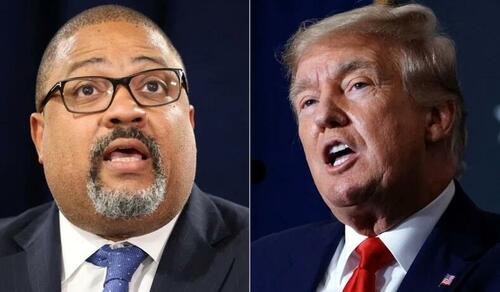 Following a Saturday night rally in Waco, Texas, Trump told reporters on his plane: "I think they've already dropped the case … they have absolutely nothing."
"It's a fake case. Some fake cases, they have absolutely nothing," Trump continued.
The former president made a similar statement earlier Saturday, writing:
"The Manhattan D.A. Witch Hunt against me is DEAD, no evidence at all, & it has been conclusively proven that I did nothing wrong!"
"The evidence against their "Star" witness, however, is overwhelming. An already disbarred lawyer & convicted Felon, the only question left is will the D.A.s Office sue him for lying & fraud. They should!"
Read more here…