by Jack Hadfield | ValiantNews.com
'I will do whatever it takes to save our legal system… from the Marxist barbarians who seek to destroy it.'
45th President Donald Trump has revealed his new plan to stop the "weaponization" of the justice system, including a plan to investigate Soros-funded prosecutors.
In a new video posted by the Trump War Room, as part of his Agenda 47 series, Trump laid out his policy plans to "restore justice in America and end the corrupt weaponization of our justice system," which he described as the most "dire threat to the American way of life," adding that "if we cannot restore the fair and impartial rule of law, we will not be a free country."
If successfully re-elected President in 2024, Trump will appoint at least 100 hundred US attorneys to be the "polar opposite" of the district attorneys funded by radical-left mega donor George Soros, who will act as "the most ferocious legal warriors against crime and communist corruption that this country has ever seen."
Trump revealed that he would "completely overhaul the Federal Department of Justice and FBI," and also launch sweeping civil rights investigations into Marxist local district attorneys":
"By refusing to charge countless crimes, the Soros prosecutors appear to be engaging in selective enforcement based on illegal racial discrimination. In Chicago, San Francisco, Los Angeles and every other city where these maniacs have taken over, the DA's offices should face federal subpoenas of their staff, their emails and their records to determine whether they have blatantly violated federal civil rights law."
The 45th President referenced the recent case of U.S. Army Sgt. Daniel Perry, who was convicted of murder last week for shooting a Black Lives Matter protester in July of 2020, adding that there should be specifically a federal inquiry into the case.
The shooting has become politically divisive, with conservatives heralding Perry's actions as an example of self defense, and liberals citing personal text messages used as evidence at trial to claim Perry intended to hunt down protesters. Texas Governor Greg Abbott promised on Friday he was working "swiftly" on a pardon for him.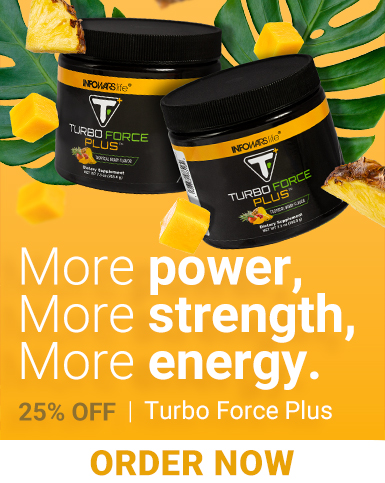 Trump added that he would also order "the Department of Justice to establish a task force of protecting the right to self defense which is under siege nationwide," along with "a complete investigation into the use of police state tactics by federal authorities to arrest conservatives and Christians."
He concluded by noting that the government must look to reform the Bar Associations, which he slammed as being "far-left" and stop the "purge" of conservative lawyers from law firms. "I will do whatever it takes to save our legal system, among the greatest achievements of Western civilization, from the Marxist barbarians who seek to destroy it, and we will do that we will save it," he said.
The video comes after Trump and others, including Fox News host Tucker Carlson, argued that the Democrats were engaging in the "weaponization" of the justice system, by indicting him on various charges relating to alleged hush-money payments.
Immediately following his indictment, Trump demanded that congressional Republicans "should defund the DOJ and FBI until they come to their senses," in a post on Truth Social. "The Democrats have totally weaponized law enforcement in our country and are viciously using this abuse of power to interfere with our already under siege elections!" he added.
Similar calls have been made from congressional Republicans this year. In his speech at CPAC, Florida Rep. Matt Gaetz, who currently serves on the select committee investigating the weaponization of the federal government, called to "defund, get rid of, abolish the FBI, CDC, [and] ATF," much to the approval of the audience.
In January, Kentucky Sen. Rand Paul argued that if the FBI was ever going to be reformed, the "top 10%" of employees at the organisation have to go, as they have become a "political class" that has been infected with "influence and power and politics."