by Tyler Durden Fri, 10/30/2020 – 22:00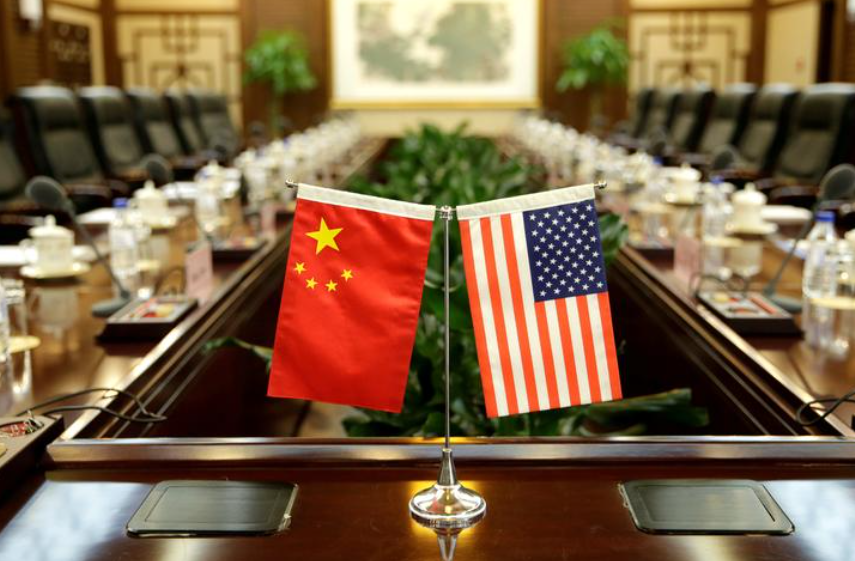 The US and Chinese militaries are holding "crisis communications" talks after days of escalating 'war rhetoric' between the two countries.
This latest was held via video conference between the US and PLA sides Wednesday through Thursday of this week, Chinese defense ministry spokesman Wu Qian confirmed. This also as Secretary of Defense Mark Esper and Mike Pompeo toured Asia seeking to gain support and cooperation from allies on confronting and countering the "China threat" to the region.
Over the course of this month President Xi Jinping has made multiple hugely provocative statements telling PLA forces to "prepare for war" as tensions are ratcheting over Taiwan, particularly after US warship 'freedom of navigation' passages through the Taiwan Strait and Washington's latest approval of advanced weapons transfers. Via Reuters
In particular during this week's military-to-military talks, intended as establishing a means of emergency communications, or military hotline, to avoid 'accidental' confrontation, dealt with rumors of a coming US drone attack on islands in the South China Sea claimed by Beijing, which the PLA side raised. It was said that a US military drill off California was meant to simulate just such an attack.
The exercise raised eyebrows in Chinese regional media given widespread reports that American drone operators wore patches on their uniforms suggesting China and its claimed islands were the direct targets.
Esper is said to have expressly denied that there are any plans in place to attack Chinese islands in the region, also to assure Chinese military delegation participating in the communications talks.
Make a one-time donation
Make a monthly donation
Make a yearly donation
Choose an amount
Or enter a custom amount
$
---
Your contribution is appreciated.
Your contribution is appreciated.
Your contribution is appreciated.
Donate
Donate monthly
Donate yearly