by Tyler Durden Sat, 11/14/2020 – 13:00
Despite her assurances that Capitol Hill physicians had signed off, and that the dinner would follow a laundry list of COVID-19 social distancing restrictions, Nancy Pelosi ended up cancelling a dinner for new incoming Democratic House members, offering a hasty apology to outraged liberal allies.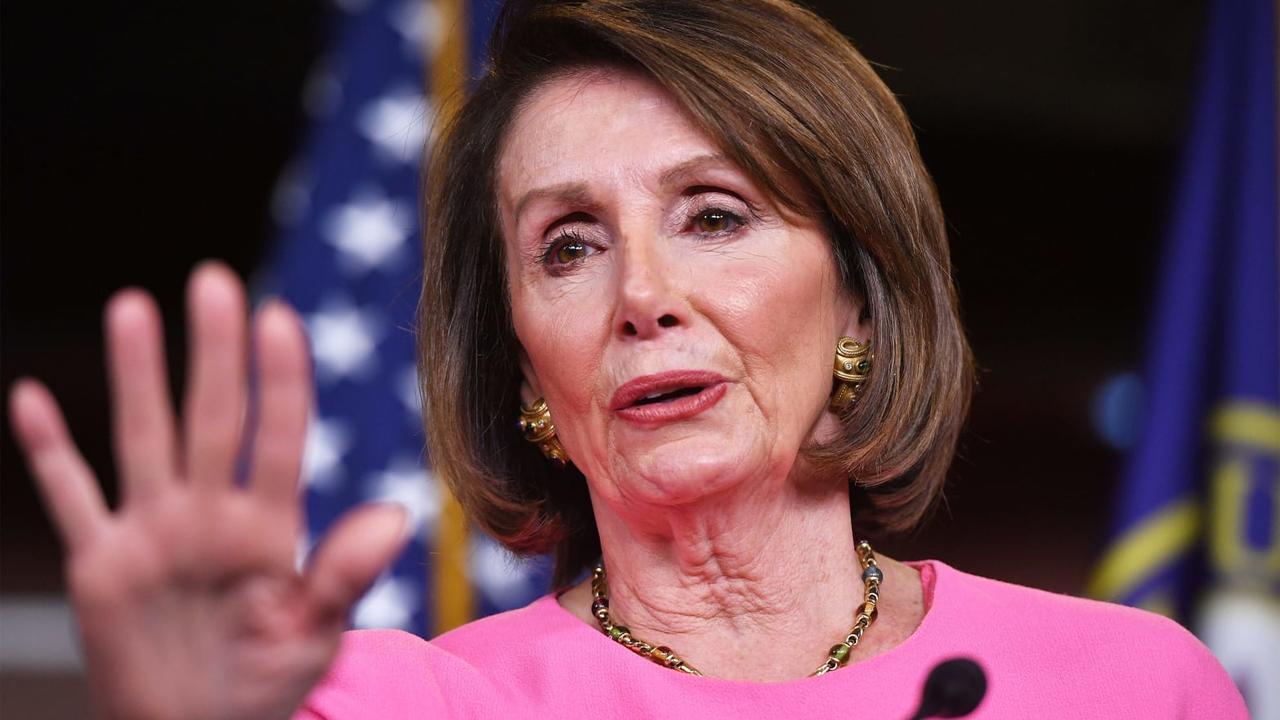 After several conservative blogs and media outlets pointed out the hypocrisy of Pelosi's explanation (which happened to coincide with a similar incident involving Gavin Newsom and a staffer's birthday party), Pelosi spokesman Drew Hammill announced Friday night that the dinner had been canceled. Of course, the cancellation came only after the backlash; when reporters first questioned Pelosi and her staff about the dinner, she offered a laundry list of excuses.
Instead of holding the dinner in-person, House members would receive "take out" meals and simply head back to wherever they're staying while they're in town for orientation, Hammill said.
Make a one-time donation
Make a monthly donation
Make a yearly donation
Choose an amount
Or enter a custom amount
$
---
Your contribution is appreciated.
Your contribution is appreciated.
Your contribution is appreciated.
Donate
Donate monthly
Donate yearly