by Zero Hedge
TUESDAY, DEC 15, 2020 – 10:45
While Joe Biden won Monday's electoral college vote 306-232, Trump electors in several states also met, casting their votes for the president anyway, before sending them to Congress.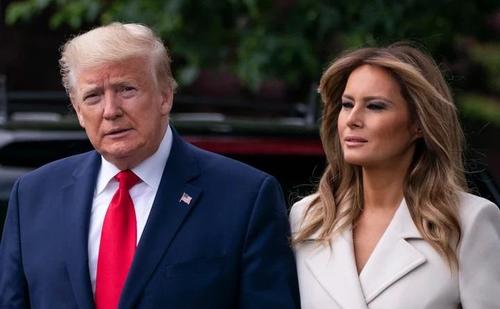 According to White House senior adviser Stephen Miller, Trump's team plans to support this "alternate" set of electors in key states won by Biden as a means to preserve legal remedies in the event any of the remaining legal challenges, while long-shots, bear fruit.
"As we speak, today, an alternate slate of electors in the contested states is going to vote and we're going to send those results up to Congress," Miller told Fox News on Monday. "This will ensure that all of our legal remedies remain open"
The Trump electors met and cast votes in Georgia, Pennsylvania, Wisconsin, Nevada and Michigan – with several of them calling it nothing more than a legal formality, despite acting with no legal authority. The move comes after Trump's efforts to pressure GOP leaders in contested swing states to override the election results and send a slate of pro-Trump electors, based on accusations of widespread fraud that courts have thus far been unwilling to consider.
According to Trump elector told the Atlanta Journal-Constitution that the move was "basically, checking legal boxes, if something should come of the lawsuits."
Pennsylvania Trump Campaign chair Bernie Comfort said in a statement that at the request of the Trump campaign, Republican electors cast conditional votes " to preserve any legal claims that may be presented going forward," adding "This was in no way an effort to usurp or contest the will of the Pennsylvania voters."