by Zero Hedge
Unconfirmed videos were published on Twitter handle @TruthAbtChina that show the Chinese Communist Party (CCP) law enforcement or health officials or some governmental agency, placed "seals" on apartment doors to make sure people abide by new lockdown orders.
In the first video, TruthAbtChina tweeted: "People have been escaping quarantined communities in the recent lockdowns in China. In response, the CCP is putting a seal on the door of each apartment. The stickers say: If the seal is broken, there will be legal consequences." 
If Twitter police delete the video – we saved a segment of it in GIF format.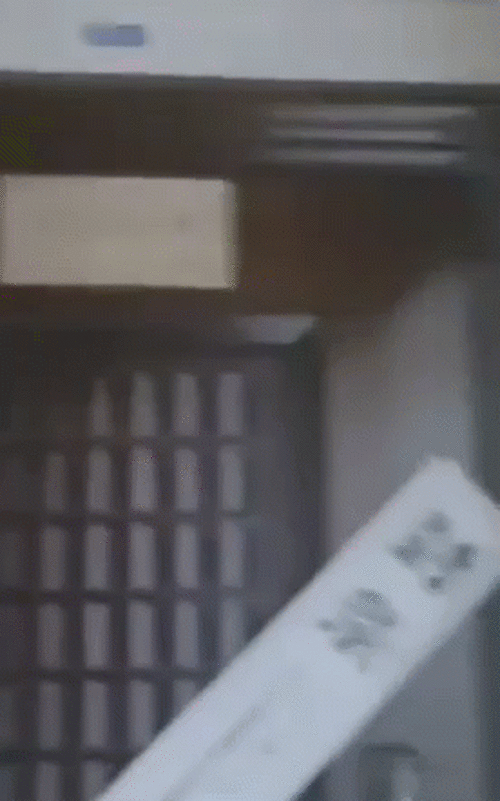 New lockdowns are the result of the virus pandemic reemerging in the country.
The Twitter handle outlined infections are increasing in Yingkou, a coastal prefecture-level city of central southern Liaoning province, which state-media is attributing the cases as "imported."
"Whether or not they are imported, the CCP is locking down communities where the confirmed cases had contact," TruthAbtChina said.