by Zero Hedge
01/20/21
Update (2031ET): Someone on Twitter points out that Antifa.com is being redirected to whitehouse.gov. Watch below: 
* * *
Update (2021ET): While the mainstream media and the federal government drummed up imminent threats of right-wing violence during the presidential inauguration at state capitol buildings, nothing happened that was significant in reporting.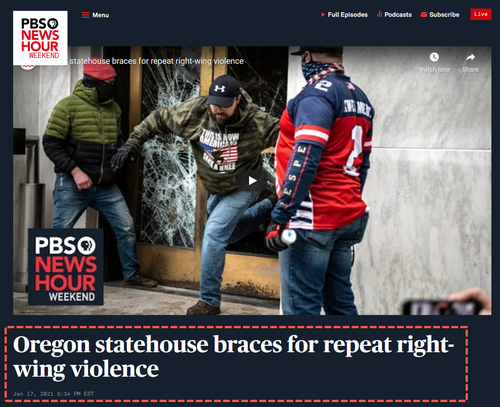 Meanwhile, after the Biden inauguration, leftist groups, such as Antifa, are causing chaos in multiple cities.
* * *
Update (2034ET): Antifa is marching in multiple cities. The latest is Seattle, according to AntifaWatch.
"Some property damage, likely ENDD, they are headed Northbound," AntifaWatch said, quoting a police scanner.
Chaos appears to be unfolding.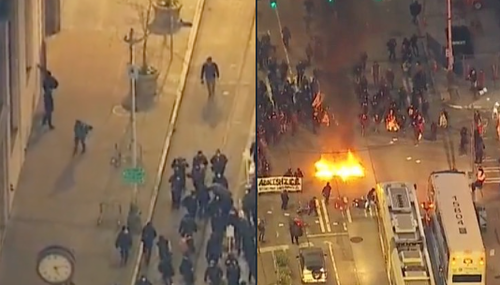 Antifa is burning an American flag.