by Zero Hedge
Following calls on both sides of the aisle to step down, embattled New York Governor Andrew Cuomo has resigned following sexual harassment allegations.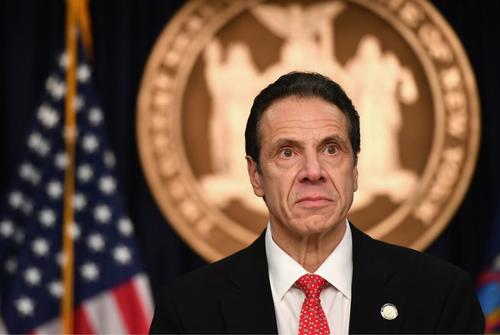 "The best way I can help now is if I step aside… and that's what I will do," Cuomo said during a Tuesday press conference, adding that his resignation would be effective in 14 days.
Cuomo's lieutenant governor, Kathy Huchul, is now set to become New York's first female governor.
For those watching, this is quite the swan song.
Remember the cuomosexuals?