by ZeroHedge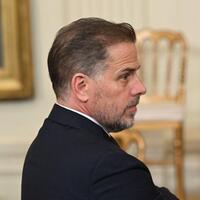 The Biden administration has sold nearly 6 million barrels of oil from the U.S. strategic reserve to an entity tied with the Chinese Communist Party, records show.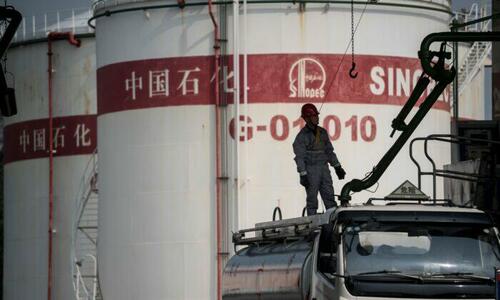 From September 2021 to July, the Department of Energy (DOE) has awarded three crude oil contracts with a combined value of roughly $464 million to Unipec America, the U.S. trading arm of Chinese state-owned oil company Sinopec, according to a review by The Epoch Times of the DOE documents. A Chinese firm with ties to Hunter Biden had made an investment in the national oil giant.
The sale would tap 5.9 million barrels in total from the U.S. Strategic Petroleum Reserve (SPR) to export to the Chinese firm. The latest contract was unveiled on July 10, consisting of 950,000 barrels sold for around $113.5 million.
The two most recent sales to Unipec came out of an emergency drawdown of the U.S. oil stockpile, initiated under President Joe Biden on March 31 in what he said would offset the loss of Russian oil in global markets and tame rising fuel costs at home.
But the Unipec contracts have been a subject of heavy criticism since the firm's connections to the younger Biden came into focus in recent weeks. With Americans nationwide still reeling from the $5 per gallon gas prices in June, the selling of oil reserves to foreign adversaries such as China is at odds with U.S. energy and security needs, Republican lawmakers and analysts have said.
"Biden is draining our strategic reserves at an unprecedented rate. This is an abuse of the SPR, far beyond its intended purpose. Sending U.S. petroleum reserves to foreign adversaries is wrong, and it undermines our national security," Rep. Clay Higgins (R-La.) told The Epoch Times.
What the United States should do, he argued, is to "unleash American energy production and ensure that our strategic reserves are stocked and able to meet the demands of a national emergency."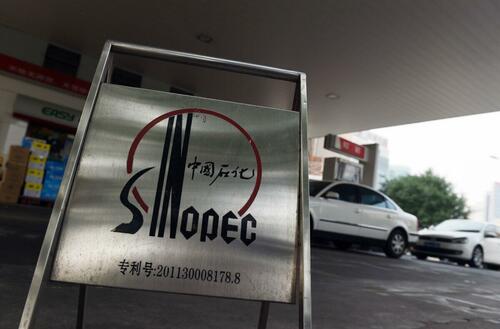 The oil auction is price competitive, and contracts are awarded to the highest bidder. Unipec, a consistent participant in the previous U.S. crude oil sales, secured 1.9 million barrels over the past three months through two contracts it won on April 21 and July 10.
The DOE also sold 4 million barrels to Unipec last fall during a Congressionally-mandated sale.