by Tyler Durden Tue, 11/17/2020 – 19:38
Since 2020 wouldn't be complete without officials flip-flopping during major elections, the Wayne County Board of Canvassers reversed has unanimously voted to certify the results of the November 3 election, hours after two Republicans on the board refused to do so.
The board has called on Michigan Secretary of State Jocelyn Benson to conduct an audit of irregularities in Wayne County.
* * *
Officials in Wayne County, Michigan – home to the city of Detroit, have refused to certify the results of the Nov. 3 election, after the Board of Canvassers have deadlocked in a 2-2 vote along party lines.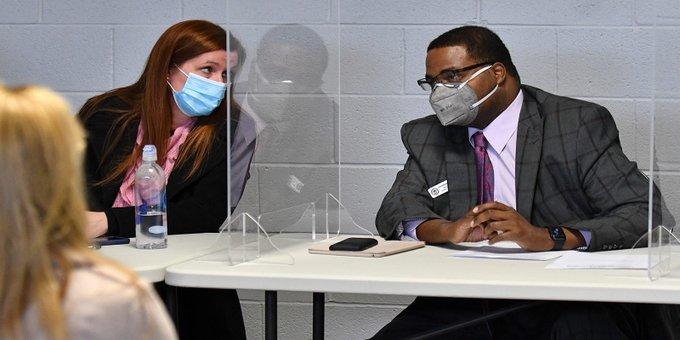 Both Republican members of the board refused to move forward amid discrepancies discovered in absentee ballot poll books – issues which were previously noted in the county's summer primary and the November 2016 election, according to Just the News.
During the meeting, Democrat member Jonathan Kinloch objected, saying "I smell politics at the core of this action," adding "I smell the games."