by Tyler Durden Fri, 11/20/2020 – 23:40
Authored by Alasdair Macleod via GoldMoney.com,
This article takes a tilt at increasing speculation about statist global resets, and why plans such as those promoted by the World Economic Forum will fail. Central bank digital currencies will simply run out of time.
Instead, the collapse of unbacked fiat currencies will end all supra-national government solutions to their policy failures. Already, there is mounting evidence of money beginning to flee bank accounts into stocks, commodities and even bitcoin. This is an early warning of a rapidly developing monetary collapse.
Moreover, nothing can now stop the collapse of fiat currencies, and with it schemes to control humanity for the convenience and ambitions of government planners. There can only be one statist solution and that is to mobilise gold reserves to back and save their currencies,which in order to succeed will have to be fully convertible into circulating gold coinage. It will also require the role of governments to be reset into a non-welfare, non-interventionist minimalist role, which can only be achieved after a complete collapse of the current fiat-financed system.
Anything less will fail.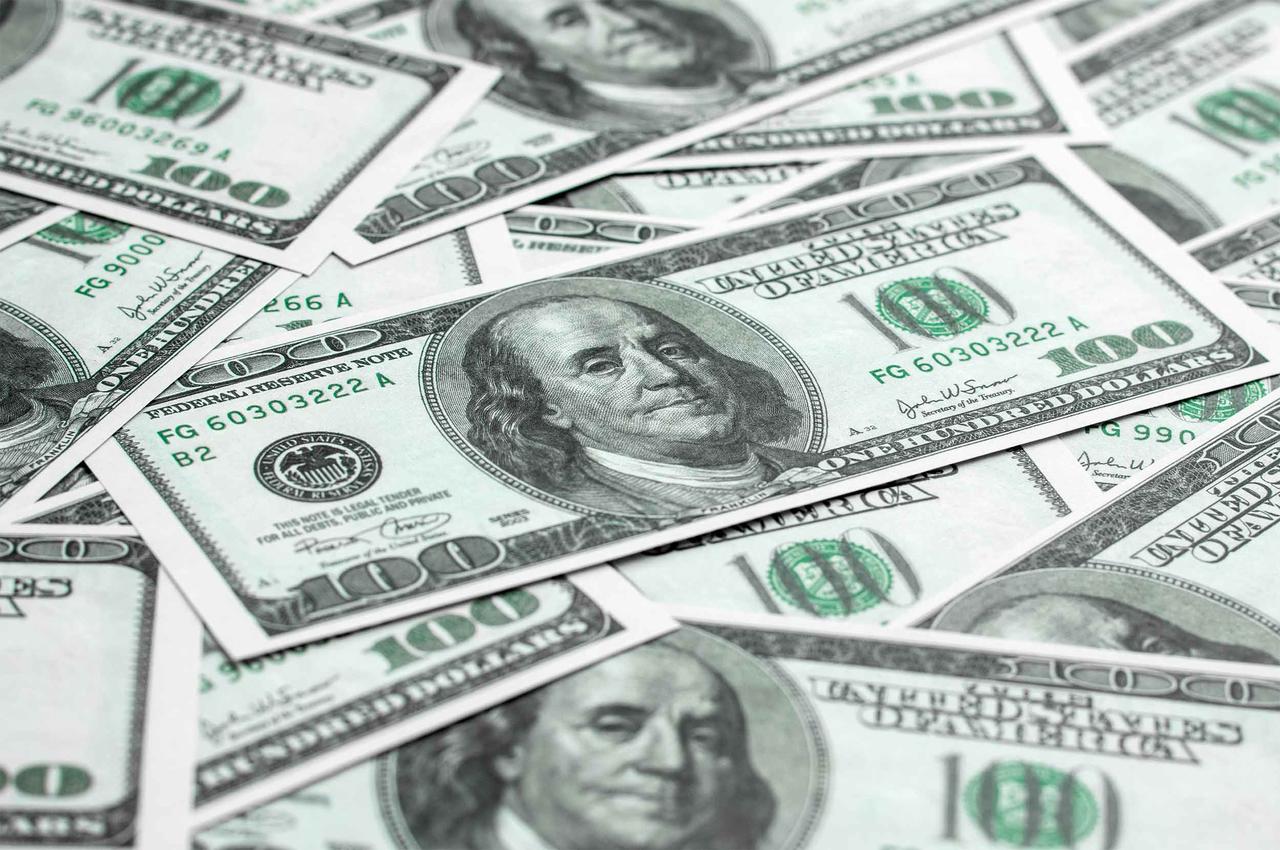 The Deep State and The Blob fuel conspiracy theories
Increasingly, people are beginning to realise that their world is undergoing a period of rapid change, with the future of fiat money now uncertain. For most, it is too difficult to even contemplate. But growing uncertainties are driving wild speculation about what those in authority now have in store for the human race in the form of a global reset. It is a time for conspiracy theorists, aided and abetted by our politicians and central bankers who are being increasingly evasive, because events are spiralling out of their control.
Then there is America's Deep State, or the British equivalent, the more recently christened Blob; an amorphous entity comprised of the permanent bureaucracy with its own agenda. These faceless planners have moved on from merely making ministers' lives difficult if they deviate from the blob's predetermined course — immortalised in "Yes Minister" and its sequel series "Yes Prime Minister".
As we saw with Brexit, The Blob has been rigging political outcomes, even conniving in elections. Christopher Steele, an ex-MI6 officer produced a dodgy dossier on Trump to influence the American presidential election in 2016. But there is no such thing as an ex-MI6 Agent because of the Official Secrets Act, so we can only conclude that the intelligence arm of The Blob sanctioned it on a distanced basis. MI6 works with other intelligence agencies under the five-eyes agreement and is close to the CIA. Though they do not necessarily share intelligence, it is impossible to conceive of Steele's role in influencing the outcome of a US presidential election without the CIA's knowledge. Almost certainly, the fact that it was commissioned must have been with the CIA's blessing.