by Zero Hedge Mon, 11/23/2020 – 18:00
Authored by Frank Miele via RealClearPolitics.com,
Easy question: Is it illegal to steal an election or not?
You would have to assume that it is no big deal based on the response to claims of widespread fraud in the contest between President Trump and Joe Biden. Big Media says the evidence just doesn't exist, and most Americans seem to be lost in a blue haze of blind acceptance that whatever they are told by the talking heads on TV must be true.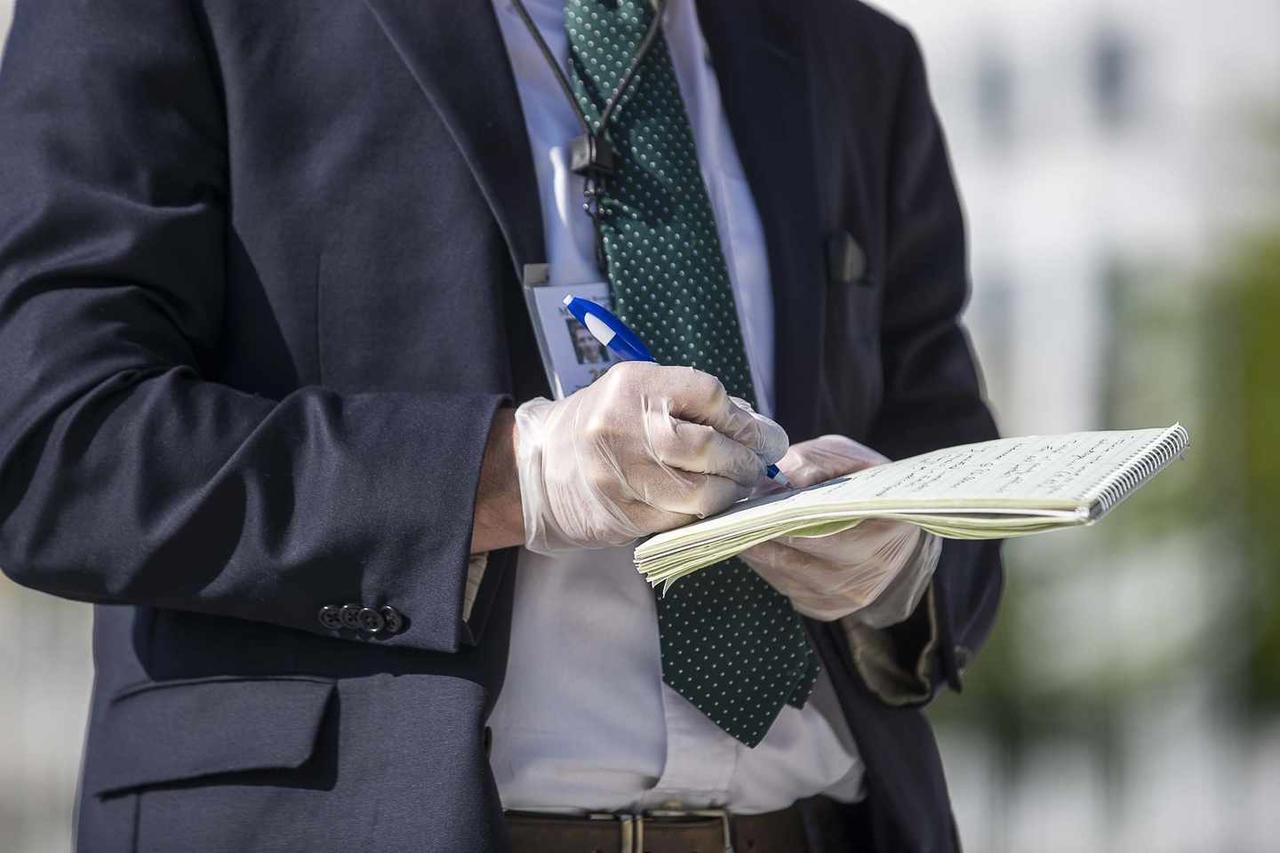 This kind of unthinking obedience to authority is a frightening harbinger of an America that is no longer a nation of laws, but rather a nation of edicts. You can already see that unfolding in the sheep-like acceptance of COVID-19 restrictions that blatantly ignore the Constitution. But if you dare do your own independent assessment of facts — whether regarding the efficacy of mask use in preventing spread of coronavirus or regarding the security of electronic voting — you will quickly come to a different conclusion than that which is approved by Big Tech, Big Media and Big Money.
Unfortunately, most people don't take the time to do their own research. They simply believe whatever is told to them. For those in thrall to the establishment media, that means they believe that Trump's allegations of election fraud are "baseless." Remember, the media made that declaration within hours of the election, long before any evidence had been presented in a court of law and before analysis had begun on the raw vote totals. Once that narrative was established, it didn't matter how many affidavits were presented, how many witnesses came forward, or how much analysis suggested that the vote count may have been manipulated. The jury of the American people had already been tainted by Big Media to believe the narrative that Trump is a sore loser.
Don't forget, the mainstream media — in the interests of public enlightenment (now known as wokeness) — have spent the past four years reporting as fact that the duly elected president of the United States is a liar, a tax cheat, a Russian puppet, and a racist. In other words, he is a con man who never should have been anywhere near the Oval Office in the first place. So why would anyone now believe his claims that Democrats used phony mail ballots, vote-counting software and foreign manipulation to steal the election? Most of the media is pretending that there is not even a real story to report in what, if true, would be one of the gravest constitutional crises in the history of our republic.
As Trump attorney Rudy Giuliani said in his press conference Thursday, "The coverage of this has been almost as dishonest as the scheme itself. The American people are entitled to know this," he warned the press. "You don't have a right to keep it from them. You don't have a right to lie about it."
But, the newsrooms at CNN and MSNBC are keeping it from the public. They refused to even carry Giuliani's press conference laying out the evidence of election fraud. As for Fox News, they covered it, and then put a reporter on the air to say the claims were "simply not true" or "baseless." Clearly, we are not going to get the truth from the media. Has there been even one reporter for a mainstream outlet such as the Washington Post asking questions about the vulnerability of electronic voting systems to hacking or manipulation? Is any news organization demanding that the Justice Department or FBI get to the bottom of the story?
The loss of a free and neutral press means that democracy cannot work even if its elections were completely above board. The capacity of the people to self-govern is dependent on their access to true and accurate information. Sadly, the opposite principle applies as well. When journalism abandons objectivity in favor of an agenda, then the people are in the position of cattle being led to slaughter.