by Zero Hedge
Update (1857 ET): CBS News is reporting Metro Nashville Police's latest theory is that the suspect may have perished in the explosion.
CBS' Senior Investigative Correspondent Catherine Herridge said DNA tests are underway on the remains found at the bombing scene in Downtown Nashville. 

Earlier today, CBS reported, "Anthony Quinn Warner, 63, is the person of interest."
* * *
Update (1510 ET): Local news Fox17 reports the FBI is investigating a bombing lead "at a home located on the 100 block of Bakertown Road in Antioch."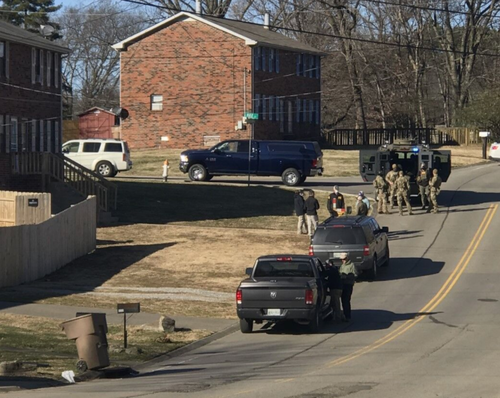 Photos from the scene show FBI agents and Metro Nashville Police outside a home with an armored vehicle.
More reporters are gathering at the scene.