by Zero Hedge
1/6/2021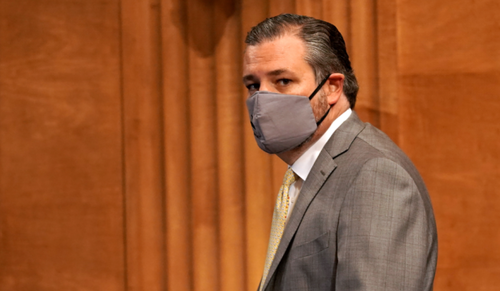 Update (2305ET): The Senate voted down Sen. Ted Cruz's (R-TX) first objection to the Electoral College certification process, lodged against Arizona. While over a dozen senators had pledged to object, just six ended up voting yes following Wednesday's violence in the U.S. Capitol; Sens. Josh Hawley (R-MO), Tommy Tuberville (R-AL), Cindy Hyde-Smith (R-MS), Roger Marshall (R-KS.) and John Kennedy (R-LA) joined Cruz in objecting according to Axios.
* * *
Wednesday's historic protest at the Capitol (described by some far-left outlets like Buzzfeed as a legitimate act of domestic terrorism) is working out for both of America's establishment political factions, the Nancy Pelosi-led Democrats, and the establishment GOP. Only in the modern bifurcated media environment could Thursday's protest be described as both a "coup d'etat" and a peaceful, non-violent demonstration (though, to be fair, one woman died after being shot in the chest).
In reality, however, it was neither. And now that it's over (instead of setting up an anarchist commune, the pro-Trump protesters mostly dispersed after they felt their point had been made), we're starting to see how Wednesday's protest has created a critical opportunity for Mitch McConnell and the rest of the Congressional leadership: it has given them a way out.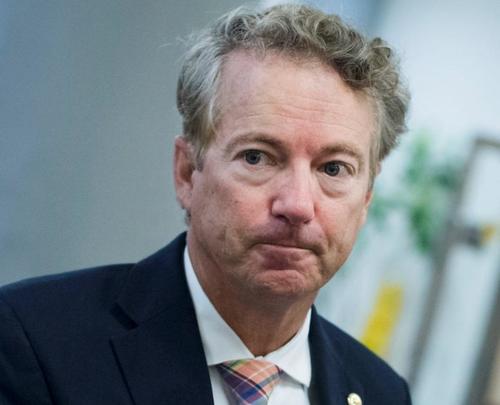 Following reports from NBC News that some Republicans were reconsidering their decision to support a challenge to the election, the Hill is reporting that many senior Republicans are "hopeful" their colleagues have changed their minds.
But we probably won't know for certain how many lawmakers have changed their minds until the day of the big vote.
"There's gonna be probably 30 or 40 more minutes of debate, and one vote," Rand Paul said. "I just don't think there's going to be another objection. I think it's over at that point."
Paul says he expects the Senate will vote on the objection to Arizona's Electoral College votes on Wednesday evening, but didn't expect Republican senators to object to the results from Georgia or Pennsylvania as previously planned.Congress has already returned to continue with the debate and votes.
When the Hill tried to contact them, spokespeople for Sens. Josh Hawley and Kelly Loeffler, who were expected to object to vote tallies in Pennsylvania and Georgia, respectively, didn't immediately respond to requests for comment.
Whatever happens, the public will know soon enough. But there's nothing like a failed "coup" to ratchet up the pressure on an increasingly isolated Trump.