by Infowars.com
Infowars presents you with full-spectrum data points from Ukraine, Russia, the U.S. and Europe — our policy is peace and an open flow of information in this age of censorship.
Our goal is to show the public everything we're seeing from the conflict so the people can decide for themselves.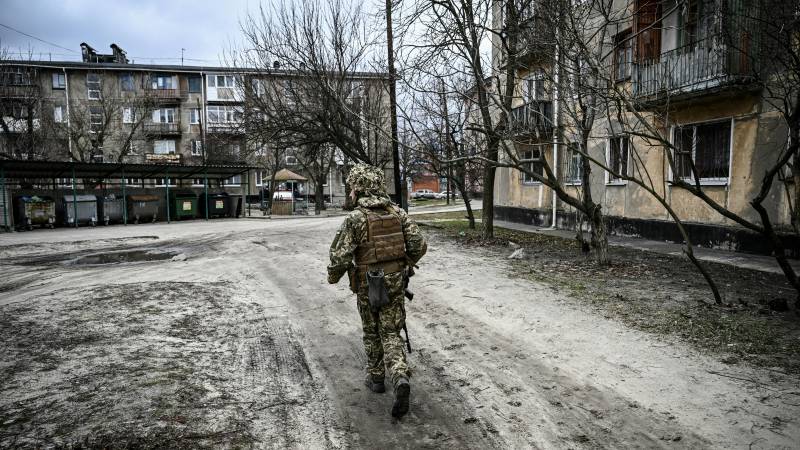 In this age of censorship and propaganda from all sides of the Ukraine-Russia conflict, it's more important than ever to facilitate a free flow of information with videos, reports, and data points from every perspective. Only then can you truly inform yourself about what's happening during this fluid and dangerous crisis.
This post will be updated periodically, so bookmark this page to get the latest developments!
03/06/2022:
Nearly two weeks into the conflict, Russia has reportedly made significant advances into Ukraine and established choke points in the Black Sea and Sea of Azov.
Russia has begun launching cruise missiles at airfields near Kiev in response to Secretary of State Antony Blinken stated Poland or other EU nations will supply Ukraine with fighter jets.
Footage allegedly shows surface-to-air missiles shooting down a Russian helicopter and other aircraft.