by Tyler Durden Sun, 11/15/2020 – 20:55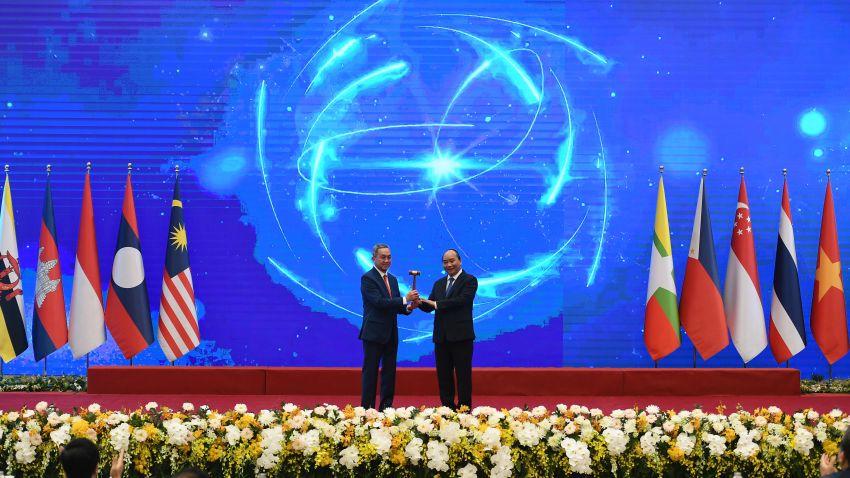 Nothing less than a major milestone in global economic history and a huge victory for China over increasing US regional hegemony has been realized on Sunday with the signing of the biggest free trade deal ever among fifteen Asia Pacific Nations.
Called the Regional Comprehensive Economic Partnership, or RCEP, the agreement was signed virtually during the annual summit of the 10-nation Association of Southeast Asian Nations (ASEAN), and effectively establishes the world's largest trading block that is expected to encompass almost one-third of all global economic activity, crucially without the United States.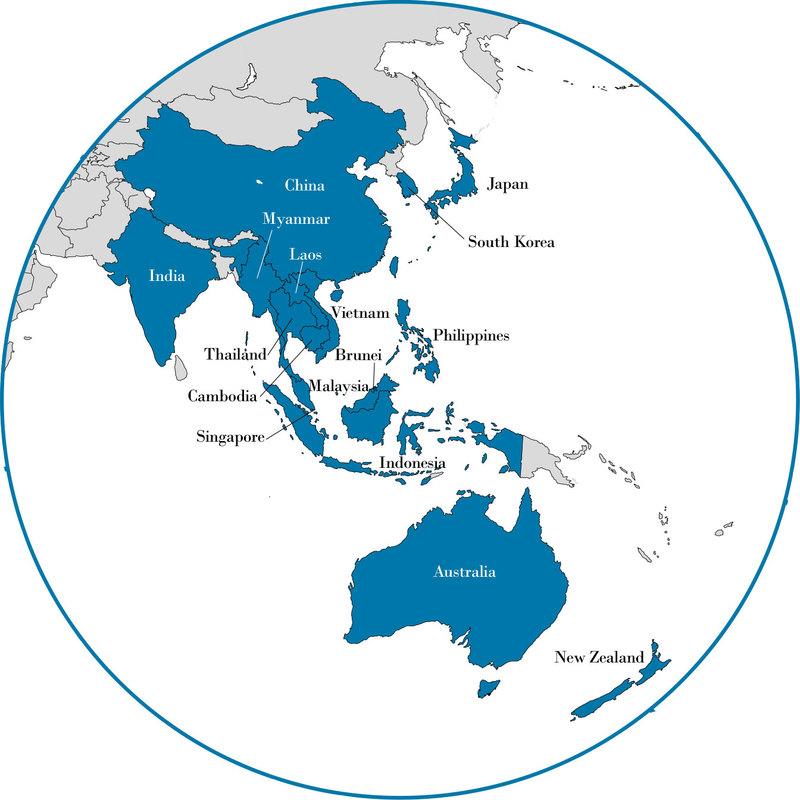 It's being further seen as a massive blow to four years of both Trump's America First policy and simultaneously the trade war and increasing attempts to convince other large regional powers like India to isolate China (though India is notably absent from the RCEP). 
The trade pact involves ten ASEAN bloc member nations including Brunei, Cambodia, Indonesia, Laos, Malaysia, Myanmar, the Philippines, Singapore, Thailand and Vietnam – and additionally their trade partners Australia, China, Japan, New Zealand, and South Korea.
China's Premier Li Keqiang was cited in state media as hailing a "victory against protectionism" and in international media reports it is being called "a coup for China" which will bolster Chinese claims that it remains a "champion of globalization and multilateral cooperation".
"The signing of the RCEP is not only a landmark achievement of East Asian regional cooperation, but also a victory of multilateralism and free trade," Li said, after it's been in negotiations for eight years.