by The Epoch Times November 22, 2020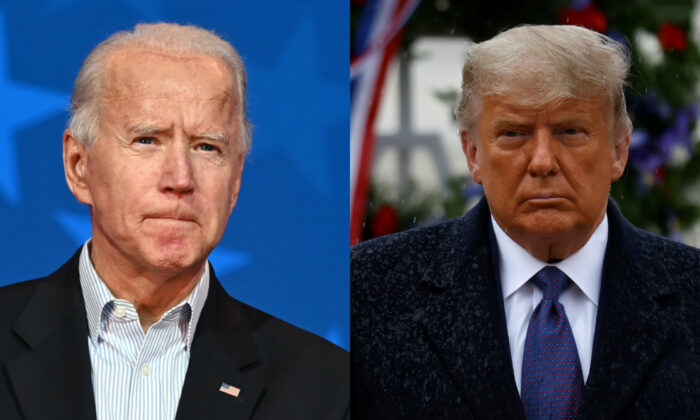 A spokesman for Dominion Voting Systems told Fox News on Nov. 22 that the firm didn't participate in a scheme to overturn the election.
"No, this is a non-partisan American company," Michael Steel told Fox News in a bid to dispute claims made by Trumpteam lawyer Sidney Powell and others. "It is not physically possible for our machines to switch votes from one candidate to the other," referring to President Donald Trump's claims of voter fraud.
"There is no way such a massive fraud could have taken place," he said. "And there are no connections between our company and Venezuela, Germany, Barcelona," or elsewhere. Steel said that the electronic vote can be audited via a paper trail.
Dominion Voting Systems, in an earlier statement, also disputed claims that it doesn't allow its employees "access to the adjudication system" and they don't "operate it."
"The canvass process exists to allow election officials to validate and count ballots that were unable to be counted on Election Day because they needed additional adjudication," the Toronto, Canada-based company said in a statement. "Access to any adjudication system resides with the election authority using it. The system is controlled through secure and verifiable user accounts, and all voter intent adjustments are securely logged in the system and then recorded in the digital image of the ballot."
It came as Powell promised a significant lawsuit in the coming weeks.