by Zero Hedge Mon, 11/30/2020 – 22:30
Authored by Harry Kazianis via 19fortyfive.com
North Korean leader Kim Jong Un and "multiple other high-ranking officials within the Kim family and leadership network" have been vaccinated for Coronavirus "within the last two to three weeks" thanks to a vaccine candidate supplied by the Chinese government, according to two Japanese intelligence sources. Both officials spoke to 19FortyFive under the condition that their names not be identified.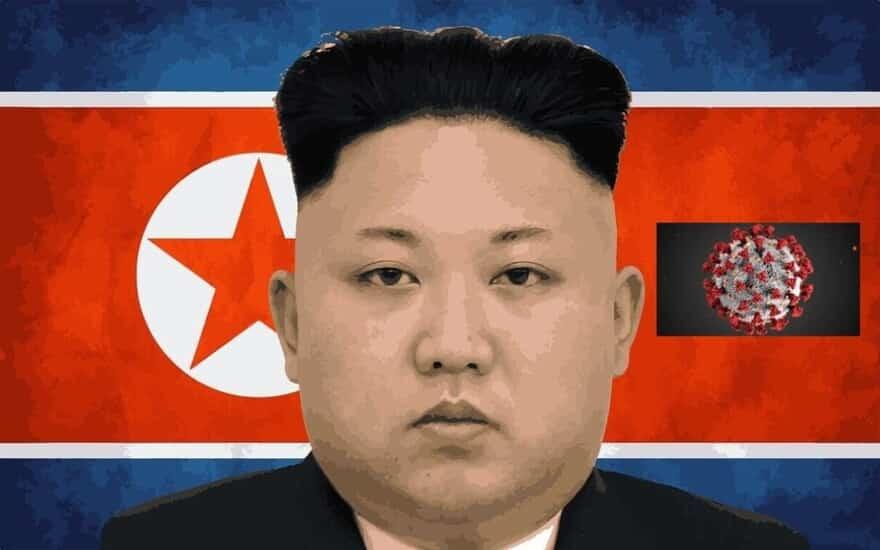 The news comes on the heels of reports in Reuters that North Korea is suspected to have tried to hack into the computer networks of drugmaker AstraZeneca, part of what appears to be a wide-ranging campaign to secure any and all COVID-19 vaccine data it can through illegal cyberattacks.
North Korea's COVID-19 Crisis Intensifies
While the leadership of North Korea may have found a way to try and protect themselves from the dangers of Coronavirus, many parts of the country are being impacted dramatically, compounding ongoing economic challenges brought on through international sanctions, decades-long food insecurity issues, and the landing of three typhoons several months ago.
With an antiquated and poorly resourced healthcare system that is in no shape to tackle a pandemic, North Korea has resorted to cutting itself off from the outside world since January when the so-called "hermit kingdom" sealed its borders in an attempt to keep out the virus. To this day, Pyongyang claims to not have any "confirmed" cases of COVID-19 in the country, although, has admitted to "suspected" cases.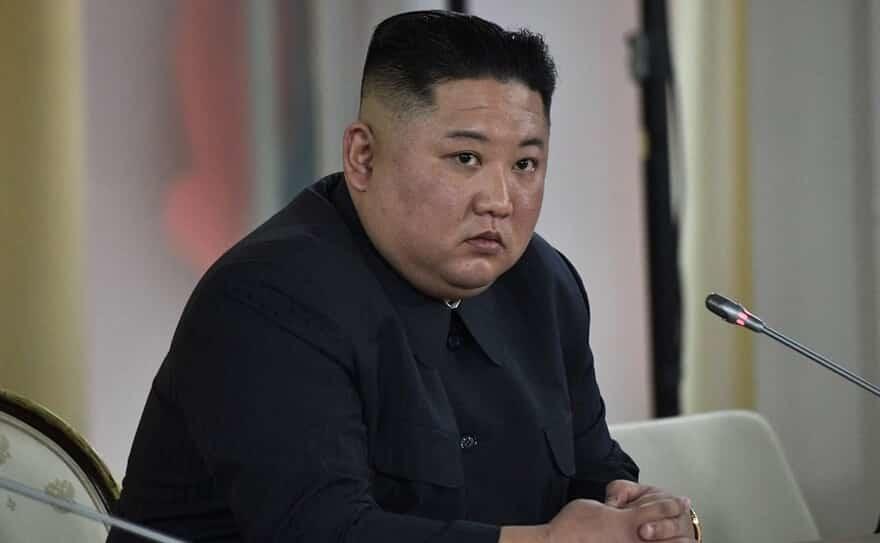 Kim Jong Un Meeting with Russian President Vladimir Putin.
In recent days, multiple outlets have reported that various cities in North Korea—including Pyongyang, the capital—have been placed on lockdown due to COVID-19 concerns. The Kim regime has also instituted a ban on fishing and salt production in North Korean waters, executed an official for breaking anti-virus regulations, and instituted a shoot to kill order if anyone attempts to enter the country illegally.