by Zero Hedge Mon, 12/07/2020 – 02:45
In rather uncomfortable and disturbing news, but not unexpected if you read our articles (see: here & here) about the increasing popularity of sex dolls, a Kazakhstani bodybuilder, by the name of Yuri Tolochko, tied the knot with his dearly beloved fiancé Margo, a silicone sex doll. 
Tolochko decided to pop the question in December 2019, but their March wedding was postponed because of the virus pandemic. The wedding was delayed again in October after he was viciously attacked at a transgender rally.
The big day happened late last month, announced on Tolochko's Instagram account, showing footage of the newlyweds sharing a romantic first dance and enjoying the festivities with presumably dozens of friends and family.

Scrolling through the bodybuilder's Instagram reveals the couple's romantic lifestyle and extensive traveling around the world.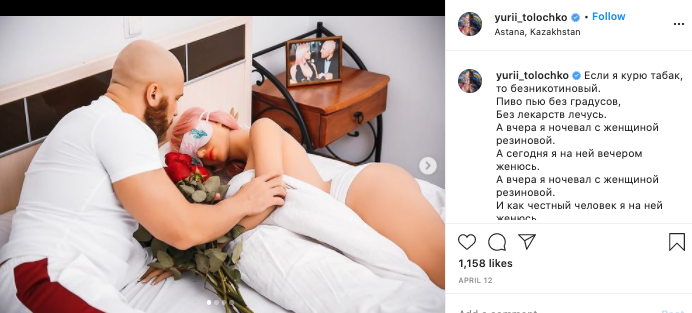 In one post of them laying in bed, Tolochko wrote: "Thinking out loud. The institution of the family is changing. More and more there are those who do not want to live in the old way."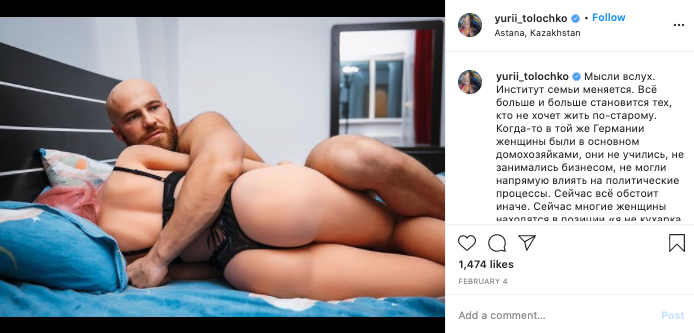 Another post shows the couple playing on the beach.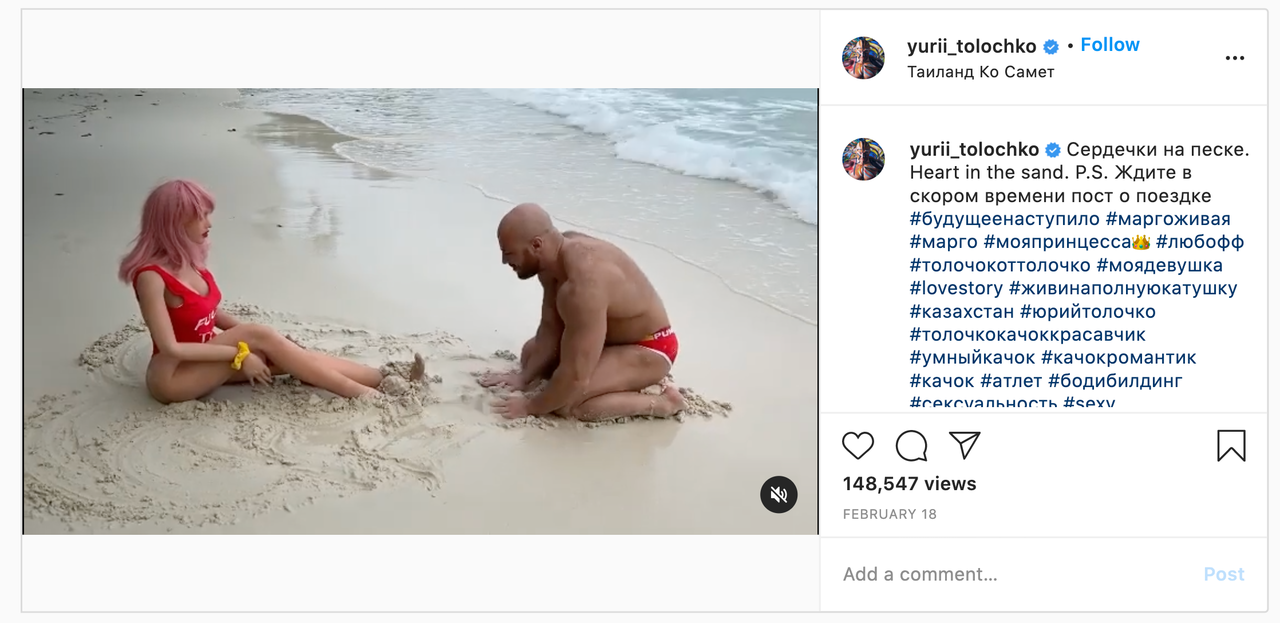 He bought the silicone sex doll a plane ticket.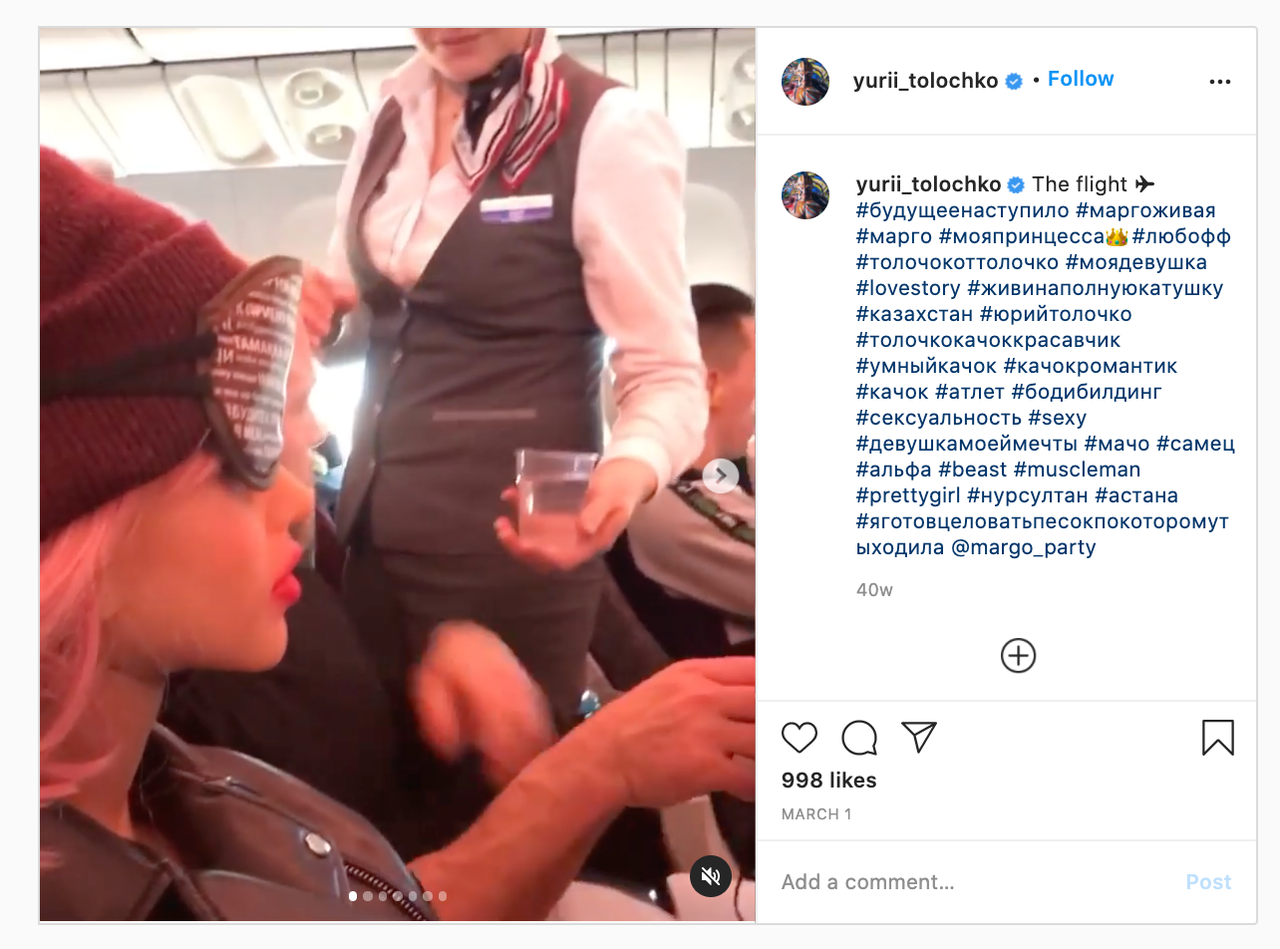 The NYPost noted that the couple met "at a nightclub, where he rescued her from some unwanted attention."
Tolochko told Daily Star he identifies as a "pansexual." He explained: "I like the process of sex itself. And gender, sexual orientation are not particularly important here."