by Zero Hedge Wed, 12/02/2020 – 19:00
George Orwell's Animal Farm gave us the useful phrase "All animals are equal, but some animals are more equal than others."
That book was written as an allegorical warning against communism, but, as PJMedia's Bryan Preston details below, since COVID struck Democrats tend to use it as a how-to.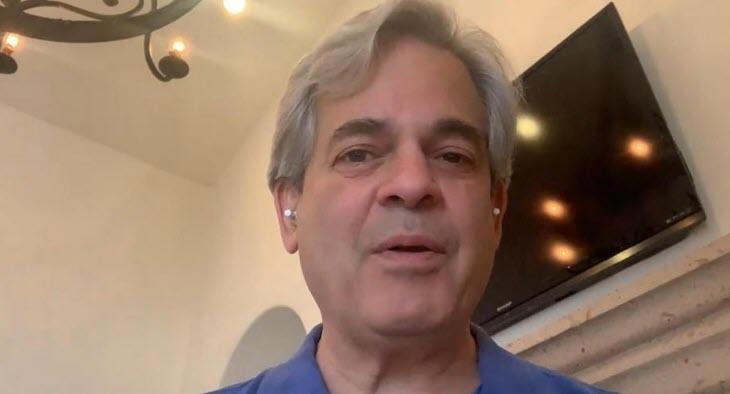 The latest case in point is Austin Mayor Steve Adler. Back in November, he told Austin to stay home to stay safe. But he wasn't at home at all when he said this.
Statesman.com's Tony Plohetski reports the details that in early November, as health officials warned of a impending COVID-19 spike, Austin Mayor Steve Adler hosted an outdoor wedding and reception with 20 guests for his daughter at a trendy hotel near downtown.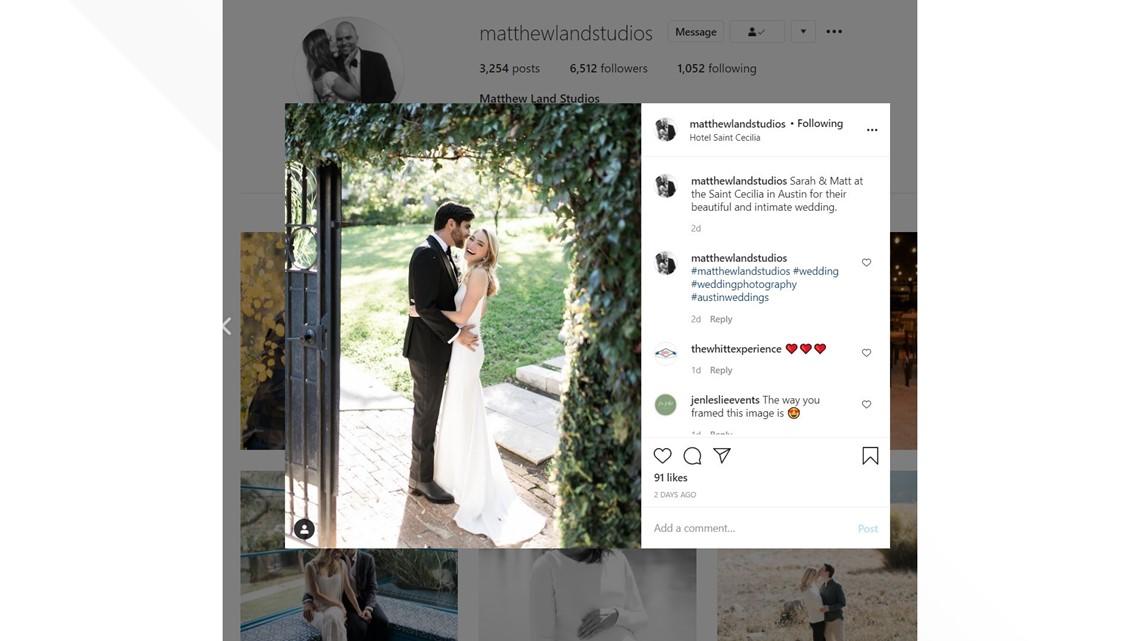 The next morning, Adler and seven other wedding attendees boarded a private jet bound for Cabo San Lucas, Mexico, where they vacationed for a week at a family timeshare.
One night into the trip, Adler addressed Austin residents in a Facebook video:
"We need to stay home if you can. This is not the time to relax. We are going to be looking really closely. … We may have to close things down if we are not careful."
In hosting the wedding and traveling internationally, Adler said he broke neither his own order or those established by Gov. Greg Abbott.